NPFL: Plateau suspend training over Pele's death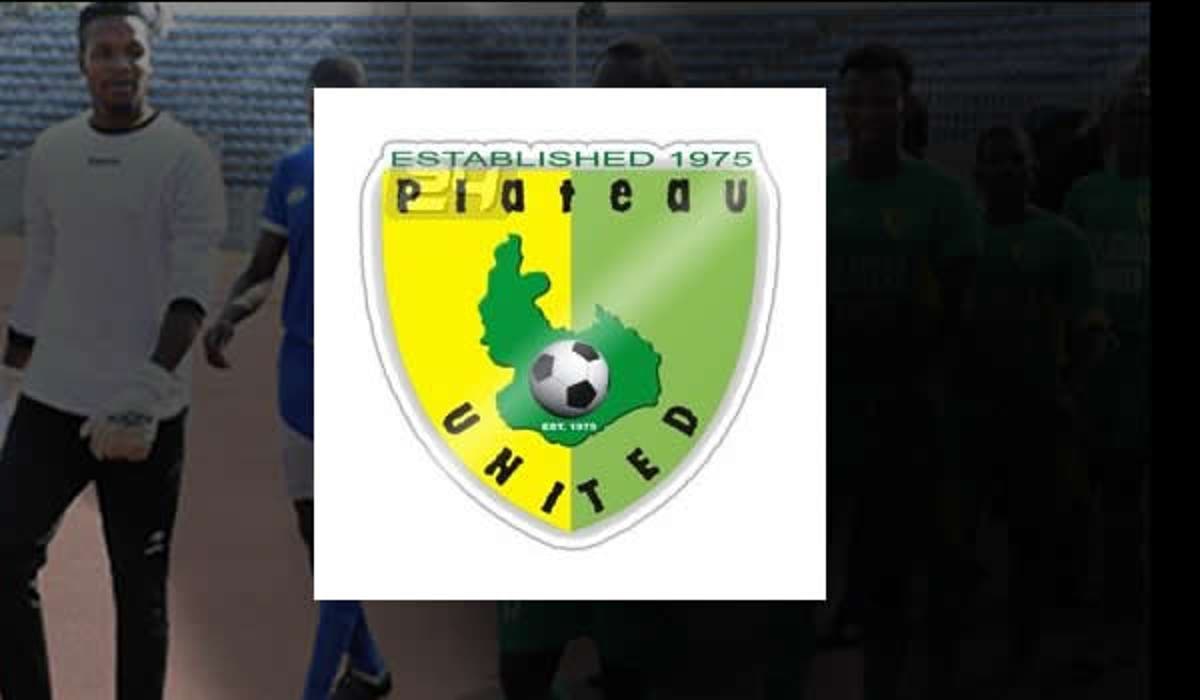 The management of Plateau United of Jos said the team would not train on Thursday in honour of its Head Coach, Audu Pele, who died on Wednesday afternoon.
The team's media officer, Albert Dakup, announced this in a statement on Wednesday in Jos.
News Agency of Nigeria
reports that Pele, 58, died Wednesday afternoon after a brief illness.
Dakup said the General Manager of the club, Pius Henwan, who gave the directive, described Pele as an unassuming man whose name has been etched in the history of the Nigeria Professional Football League club.
Henwan assured Pele's immediate family of the club's support.
The chief coach of the team, Abdu Maikaba, described the deceased as one of the best assistants he ever worked with.
Maikaba explained that the deceased, who stood in for him when he was with the Flying Eagles in 2019, was a reliable assistant.
He commended Pele's sincerity in handling the affairs of the team and prayed God to grant his soul eternal rest.
"The entire team is expected to use the training-free day to join other mourners in paying their condolences to the family of the late coach," Maikaba said.
(NAN)
Farmers, herdsmen pledge peaceful coexistence in Plateau By Dickson S. Adama, Jos | Published Date Feb 13, 2020 1:18 AM TwitterFacebookWhatsAppTelegram Farmers and herdsmen in Plateau State have pledged to live in peace with one another and do all they could to halt hostilities that have been costing lives and properties. The pledge from both parties came at the end of days of peace mediation workshop for Community Initiatives to Promote Peace (CIPP) funded by USAID through a consortium, led by Mercy Corps, including the African Radio Drama Association (ARDA), Interfaith Mediation Centre (IMC), Pastoral Resolve (PARE) and Savannah Center for Diplomacy Democracy & Development (SCDDD). One of the herdsmen, who spoke to our correspondent, Lawan Jibril Adamu, from Barkin Ladi local government area, said they learned a lot at the interactive session which has boosted the understanding between farmers and herdsmen. He said farmers and herders have a lot in common and peaceful coexistence would not only bring about peace but would boost the economy of the nation since farmers and pastoralists (herdsmen) are the agricultural base of the country. ADVERTISEMENT HOW OVER 5000 NIGERIA MEN HAVE PERMANENTLY OVERCOME TERRIBLE BEDROOM PERFORMANCE DUE TO THIS RECENT DISCOVERY BY MEDICAL CONSULTANTS A farmer, Jeremiah Michael Bitrus from Mining Camp Gindin Akwati, said there is no doubt there is crisis between farmers and herders, but they have resolved to apply negotiation to every misunderstanding. ADVERTISEMENT WARNING : AVOID THESE 3 FOODS IF YOU HAVE HIGH BLOOD PRESSURE. In his remarks, Mercy Corps Deputy Chief of Party for Community Initiative for Peaceful Coexistence, Sani Suleiman, said the overall focus of the programme is to strengthen the leaders' capacity to mitigate conflicts at risk communities which has caused devastating consequences on development, democracy, security, economy, human life and climate.
Read more:
https://www.dailytrust.com.ng/farmers-herdsmen-pledge-peaceful-coexistence-in-plateau.html